ARMI ACTIVECHAIR HELPS YOU UP
AND REHABILITATES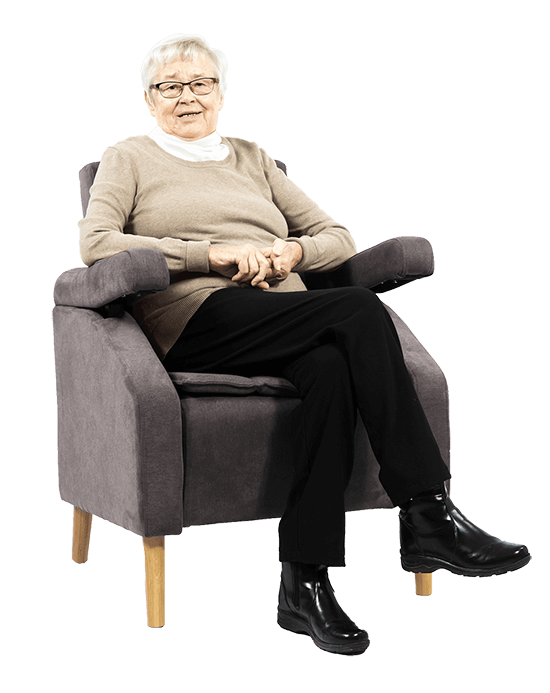 ARMI COLLECTION EXPANDS!
In addition to the highly popular Armi Design and Style by Tapio Anttila , Armi Lux by Tapio Anttila is now available, with an adjustable backrest! And Armi Lite , a genuine Armi chair cheaper than ever!
---
EXPLORE THE ARMI COLLECTION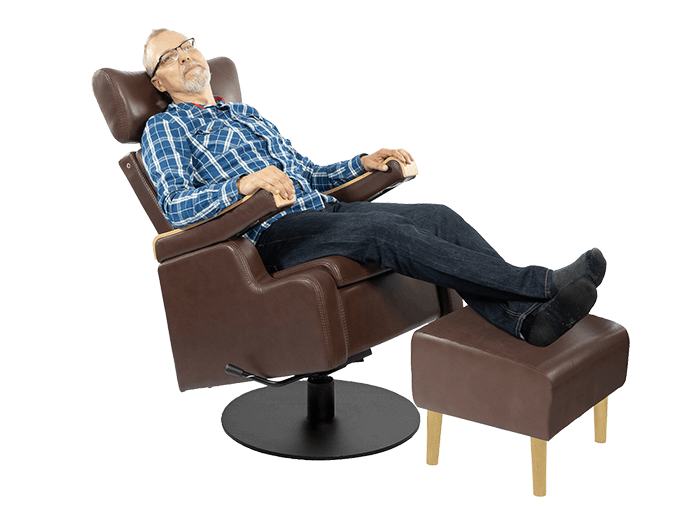 News!
Now that the mobility of the elderly is limited, perhaps for a long time, it is time to get a chair at home that promotes the mobility, functional capacity and enables easy and safe self-training even for the weak. Order or request a quote of an Armi chair delivered to your door!
ARMI ACTIVECHAIR
THE COMFORTABLE SENIOR CHAIR THAT HELPS YOU UP AND KEEPS YOU FIT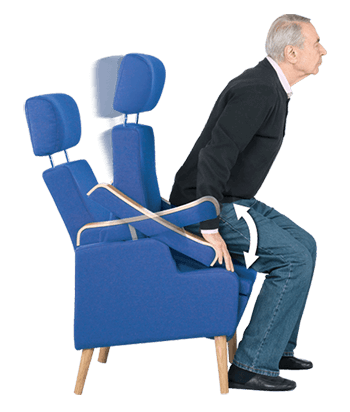 Patented Finnish innovation
Recommended by physiotherapists
Activates and excercises
CE Marked, registered medical device to Valvira (National Supervisory Authority for Welfare and Health)
Customised individually
---
Check out the product
---
Order home demonstration
Armi Activechair is more than just a senior citizen's armchair. It is a unique ergonomic lift up chair, which helps an elderly person or any person with muscle weakness or e.g. arthritis to get up and rehabilitates at the same time. The chair's only motor power is provided by the person sitting in it. The use of the Activechair strengthens the muscles and improves balance, which are needed in everyday life and to maintain person's ability to function independently, and it can also be used for self-training.
---