The Armi Activechair comes in three different models: the new Armi Design / Style, the four-legged (Design) or the rotary flange (Style), and the traditional Armi Classic. In addition to the high backrest, the Classic model also comes with a low backrest. The mechanism of operation is the same in all models – you are the only motor in the chair!
The following standard fabrics are available for all models: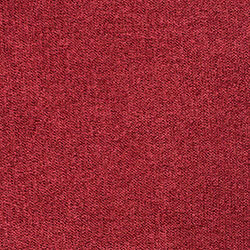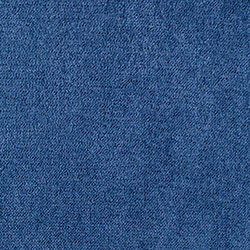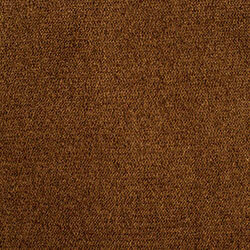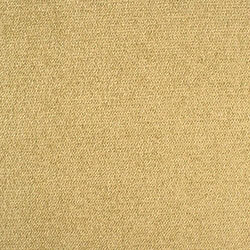 Other color and upholstery options
You can order your own Armi Activechair by filling in and sending the order form located underneath. After sending it, our staff will contact you as soon as possible and go over the details of your order with you.
Note! Armi chairs can be delivered close to any location in the world. However, within European Union (EU), deliveries (typically directly to home address) are both easy and of moderate price. Deliveries outside EU require both more paper work (including custom declaration) and delivery costs are heavily dependent on the final destination.