Armi Active Chair comes in two models: one with a high back and one with a lower back. They are mechanically identical, incorporating our ingenious mechanism, which helps you to get up and encourages you to exercise, the difference being in the height of the back.
The following fabrics are available for both models: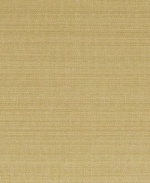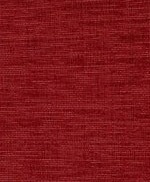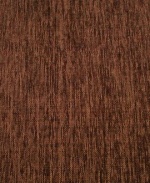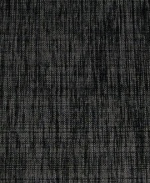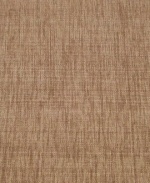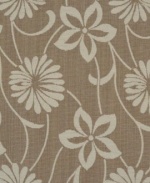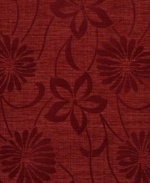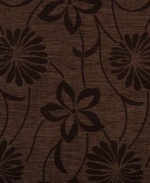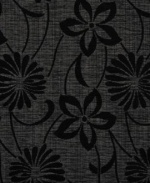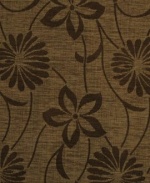 You can order your own Armi Active Chair by filling the orderform located underneath. After sending the form you will receive a confirmation message to your e-mail address. Our staff will contact you as soon as possible and go over the details of your order with you.